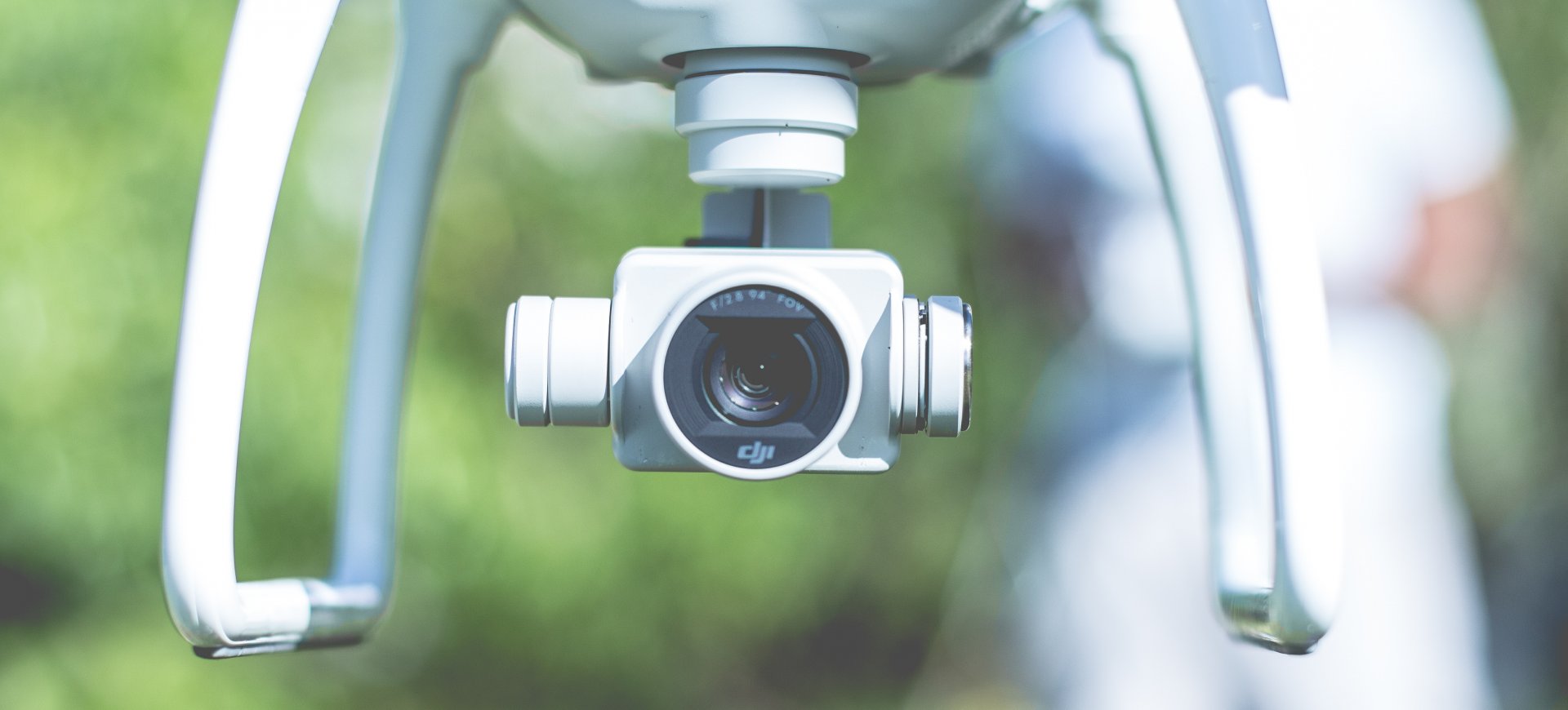 You have recently received an e-mail from us requesting you to sign a Processor Agreement. This was and is compulsory blue but we want to let you know the reasons for this request.
Management Drives and you, the license holder, are responsible for correctly handling personal data. This is not just a legal requirement but something that we should all be doing automatically. We continuously stress that profiles are not a value judgement and that feedback must always be given with respect for the other person. That same care also applies to the electronic storage of profiles. On the basis of a legal responsibility, you all have to sign a Processor Agreement with us. To facilitate this we have bombarded you with e-mails ;-).
An example of a situation we face: profiles cannot be simply transferred from one certified partner to another. The fundamental principle is that each individual is the owner of his or her profile and must give written permission for the exchange or transfer of his/her profile.