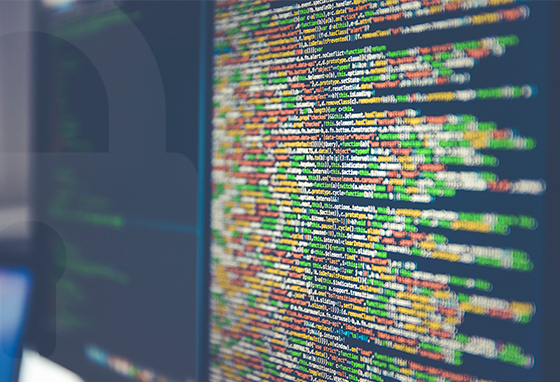 As you may have heard, the legislation rules, regarding privacy, are getting stricter the coming year. As of May 25, 2018, the General Data Protection Regulation (GDPR) applies. This means that the same privacy legislation applies throughout the European Union (EU) as of May 25, 2018.

Accountability

The General Data Protection Regulation (GDPR) is a regulation by which the European Parliament, the Council of the European Union and the European Commission intend to strengthen and unify data protection for all individuals within the European Union (EU). The GDPR aims primarily to give control back to citizens and residents over their personal data and to simplify the regulatory environment for international business by unifying the regulation within the EU. The regulation was adopted on 27 April 2016. It becomes enforceable from 25 May 2018 after a two-year transition period.

With the application of the GDPR, organisations that process personal data (like us, but also you) have more obligations. The GDPR emphasises the responsibility of all of us to prove that we all adhere to the law. We therefore have a duty of accountability. This implies that we must be able to show that we have taken organisational and technical measures to comply with the GDPR.
In order to ensure the privacy of all participants, the legislator demands to meet the latest necessary (technical) measures for the safe storage and processing of personal data. MD subjects the system to strict controls conducted by an independent party and are ISO 27001 certified.
Licensees / Partners
Management Drives licensees / partners also play a role in the protection of personal data. As a licensee / partner of the Management Drives system, we ask you to sign the partner /  processoragreement in preparation for the GDPR. If you are a licensee or user of the Management Drives system, you will receive this agreement soon. You will receive a document by e-mail via DocuSign, which you must subscribe and sign. This means that you adhere to the law.